Download pictures / Télécharger photos
Click on the link / Cliquer sur le lien :
The Wedding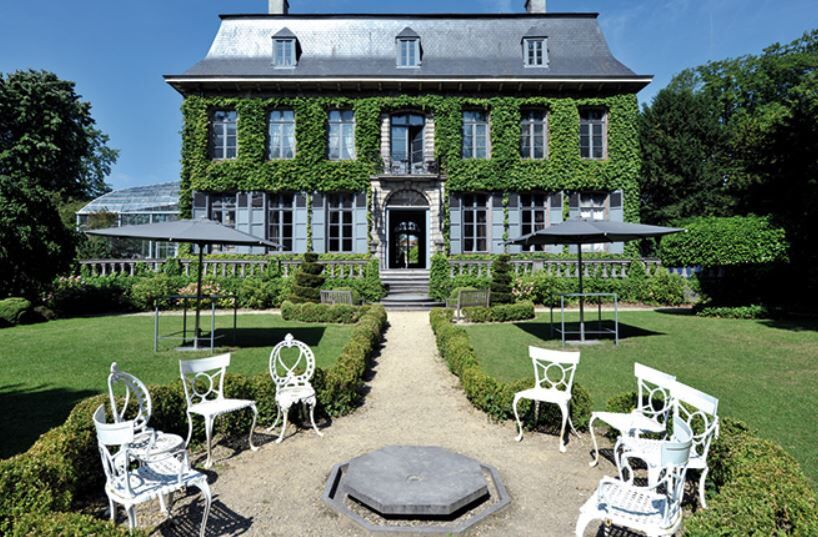 Saturday, August 31, 2019
5:00 PM
Ceremony
Wolvendael Park
Avenue Wolvendael 36, 1180 Uccle, Belgium
Reception
Kasteel van Ruisbroek
Karel Gilsonstraat 15, 1601 Sint-Pieters-Leeuw, Belgium
The wedding ceremony will take place in the Park of Wolvendael. However, if the weather conditions are too bad, the official ceremony will be moved to the Townhall of Uccle, Place Jean Vander Elst 29, 1180 Uccle.
After the ceremony we will move directly to Chateau de Ruisbroek which is just a few minutes away by car.
At the venue we will get started with the reception and invite you later on to have dinner with us. Afterwards the epic party will start and we hope you will dance all night with us.
Planing of the day:
17h - Wedding ceremony Park of Wolvendael
Chateau de Ruisbroek:

18:30h - Reception
20:30h - Dinner
23:30h - Party